 Order by 3:00 pm to get it today! In-stock furniture - delivered to your home. Easy online shopping to get what you need today.

No-interest, no deep credit check quick financing available.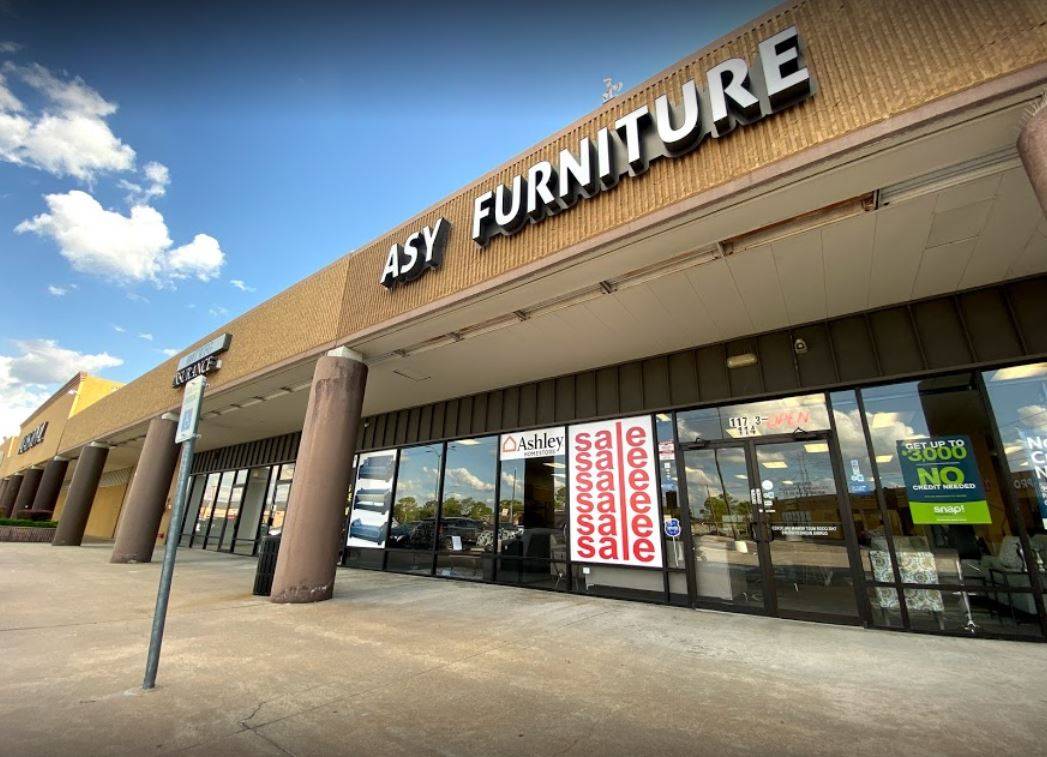 Same Day Furniture Delivery
Located at 11753 West Bellfort Street Suite 114 Stafford TX 77477, we carry a wide range of furniture items. As a local Houston furniture store, we stock many of the lowest price and quality furniture in our store warehouse to provide our customers with same day furniture delivery in Houston and surrounding area. If you're in the local Houston area or within 30 miles of our store location, you're eligible to get furniture the same day - this can include large sectional sofa couches, queen or king beds, bedroom sets, living room sets, memory foam or hybrid mattresses and a bunch more! You can furnish your place the same day with our same day furniture delivery service. We offer financing too. With our 100 days no interest no deep credit check furniture financing, you can complete an entire process in less than 30 minutes, finance your furniture and still have it delivered the same day.

Browse 100+ individual options to find what you need. Mattress, bed, sectional sofa and more.

Submit your order and we'll call you to schedule the delivery of your order.

Receive your order and enjoy it the same day!
I'm just over 30 miles away - can you still bring it the same day?
It depends on your location. Please contact us and we can check it for you.
There is something I like from this collection but I don't need it today - can I get it delivered at a later date?
Is this applicable for weekends?
Yes it is! These items are currently in our store warehouse allowing us to load them into our truck faster and get it to you the same day.
I live out of Houston/state, how would this be useful to me?
Items in this collection are available the same day which means we're able ship them to you fast and securely.
Currently, we don't offer assembly service. The tools/hardware will be provided in the box for your convenience.
Where can I apply for financing?