Share Your Experience - Get Free Rug | 20-50 Seconds Of Video Review
Share Your Experience - Get Free Rug | 20-50 Seconds Of Video Review
Get a

FREE  5'' x 7'' Area Rug  

by sending us a short video review of ASY Furniture products.
STEP 2:
Record your video review (Must be 20-50 seconds long)
We suggest you ask a friend or family member to record you…

VIDEO REQUIREMENTS
TO QUALIFY FOR THE SPECIAL DISCOUNT, YOU MUST INCLUDE
THE FOLLOWING 3 ELEMENTS IN YOUR VIDEO:
1.) Mention our company name: ASY Furniture
2.) Clearly show Your Face and Our Product
3.) Review both Our Product and Your Shopping Experience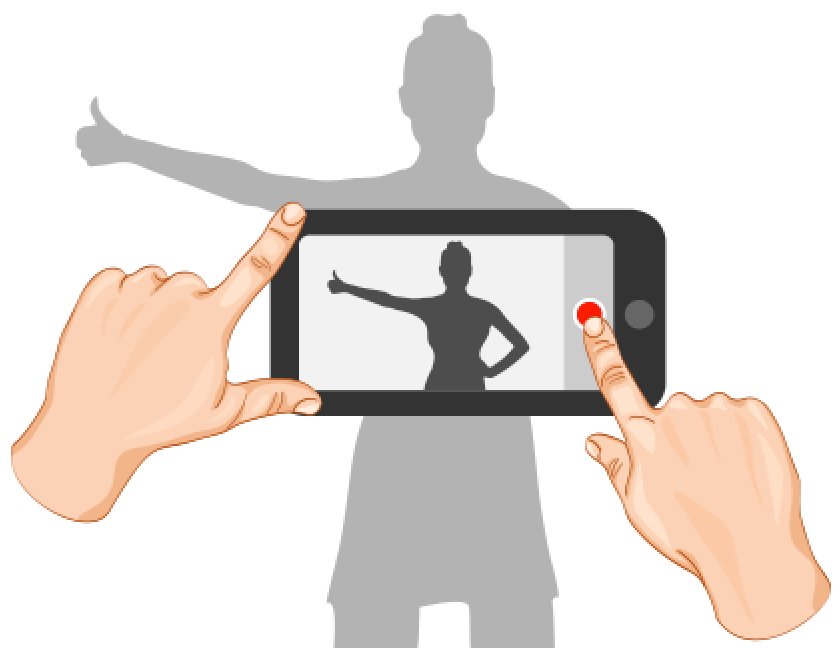 Get A Free Area Rug Gift Card By Sending Us A
Short Video Review Of NEW FURNITURE
Very services, delivery was same day prices were very reasonable. Going back to buy a TV stand and office desk

After searching and searching I found my perfect sectional at ASY and was less than any other retailer that I had found, even the manufacturer! I was quite pleased with their customer service, pricing and delivery. Would definitely recommend!

I recommend this showroom! They are very patient! Excellent customer service. They will give you amazing discounts too! They made it so easy for me and delivered right on time. All they want to achieve is customer satisfaction- they even turned down a tip! Thanks guys! I'll be back!

Gran mueblería, muy amables y puntuales en la entrega 👍 increíble servicio...

:|zpendofcontent|: